Soluble Wax Core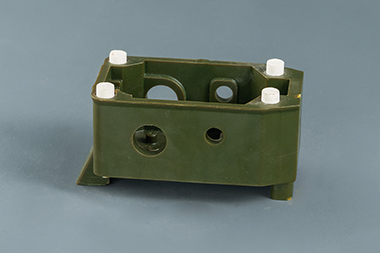 Ceramic Core
3D printing wax pattern
Rapid Prototyping
Rapid Prototyping
Rapid Prototyping
We not only supplies investment castings and machined parts, but also can provide casting surface treatment service.
The purpose of surface treatment is to meet the requirements of corrosion resistance (anti-rust), abrasion resistance, decoration or other special functions.
Our surface treatment service includes:
Mirror Polishing
Dull Polishing / Satin Polishing
Electro Polishing
Tumbling / Vibration Grinding
Sand Blasting
Glass bead Blasting
Anodizing
Black Oxide
Pickling
Powder Coating
Zinc Plating
Chrome Plating
Nickel Plating
Electroplate
Mirror Polishing parts
Dull Polishing parts / Satin Polishing parts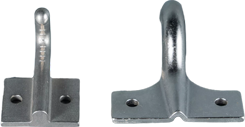 Electro Polishing parts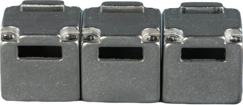 Tumbling / Vibration Grinding parts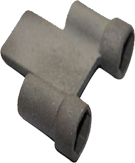 Sand Blasting parts
Zinc Plating parts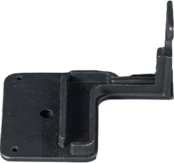 Black Oxide parts

Pickling parts
We have a proprietary assembly workshop to complete the assembly (assembly) of products.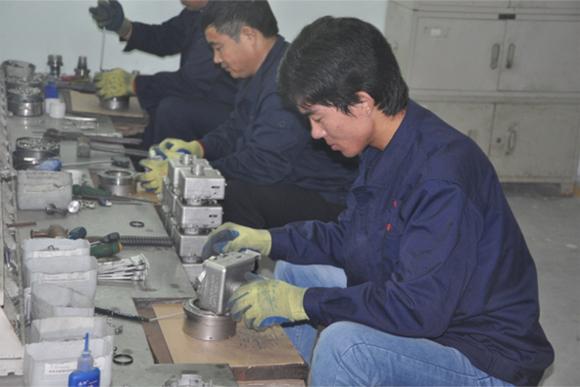 Manual assembly
Riveting assembly using Riveting machine
Product R & D Center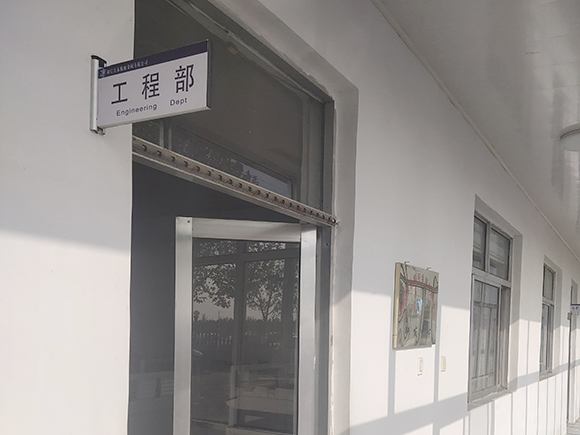 Patent technology R & D Center
12
term
we have effective invention patents
18
term
utility model patents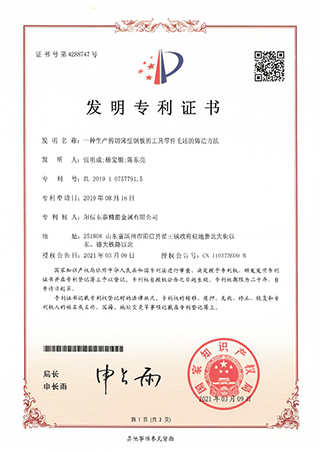 发明专利证书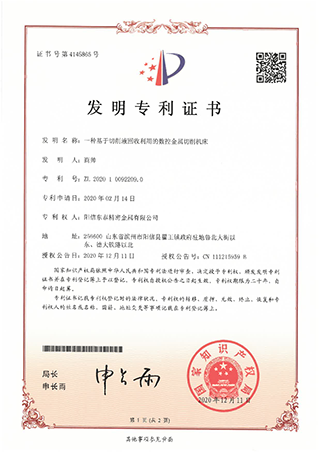 发明专利证书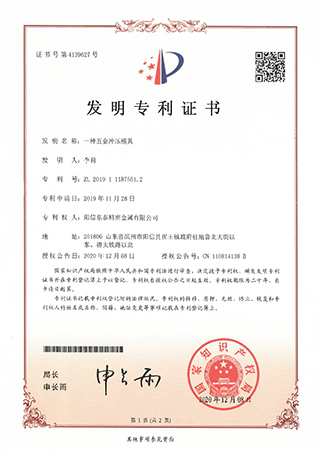 发明专利证书
发明专利证书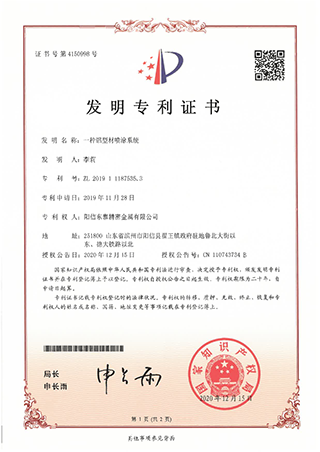 发明专利证书
发明专利证书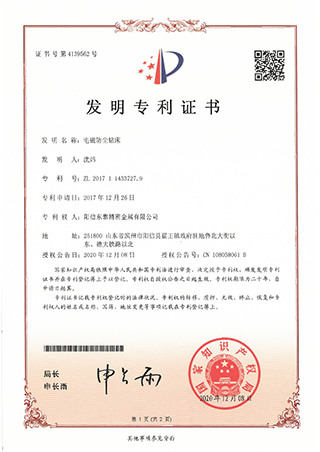 发明专利证书
发明专利证书
发明专利证书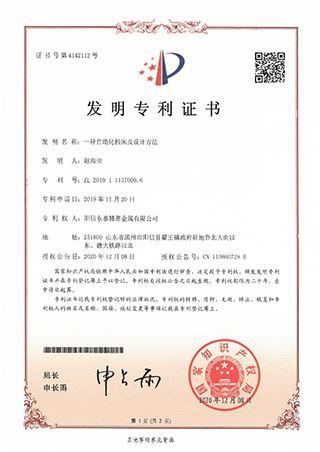 发明专利证书
发明专利证书
发明专利证书
发明专利证书
发明专利证书
发明专利证书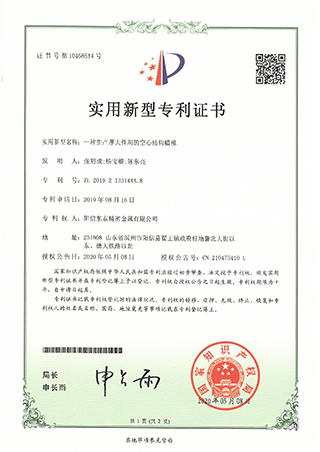 发明专利证书
发明专利证书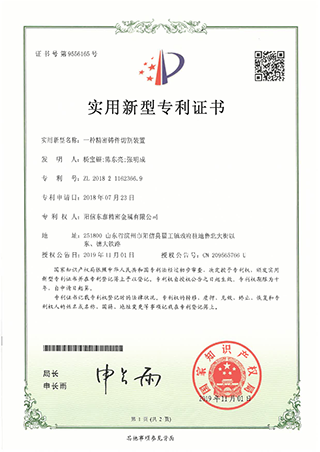 发明专利证书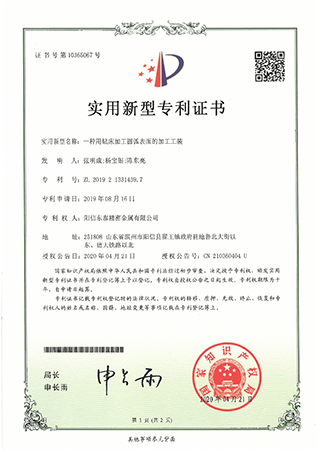 发明专利证书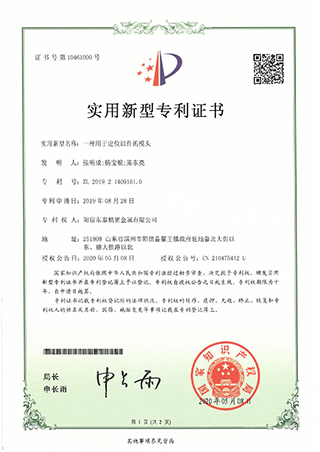 发明专利证书
发明专利证书
发明专利证书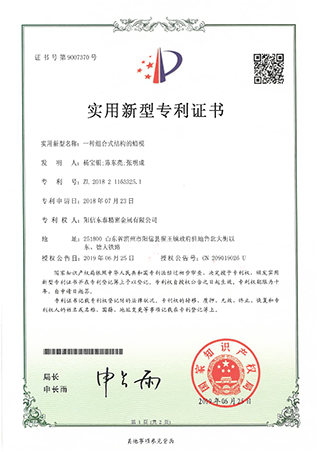 发明专利证书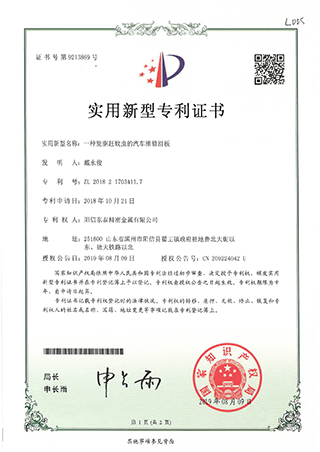 发明专利证书
发明专利证书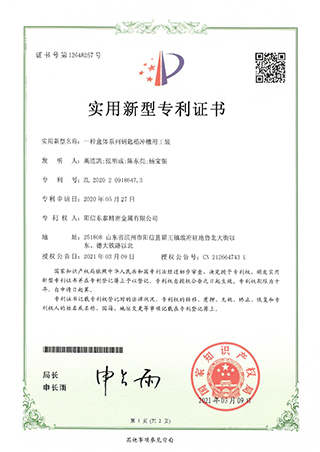 发明专利证书
发明专利证书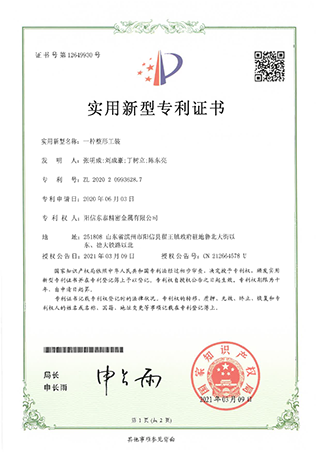 发明专利证书
发明专利证书